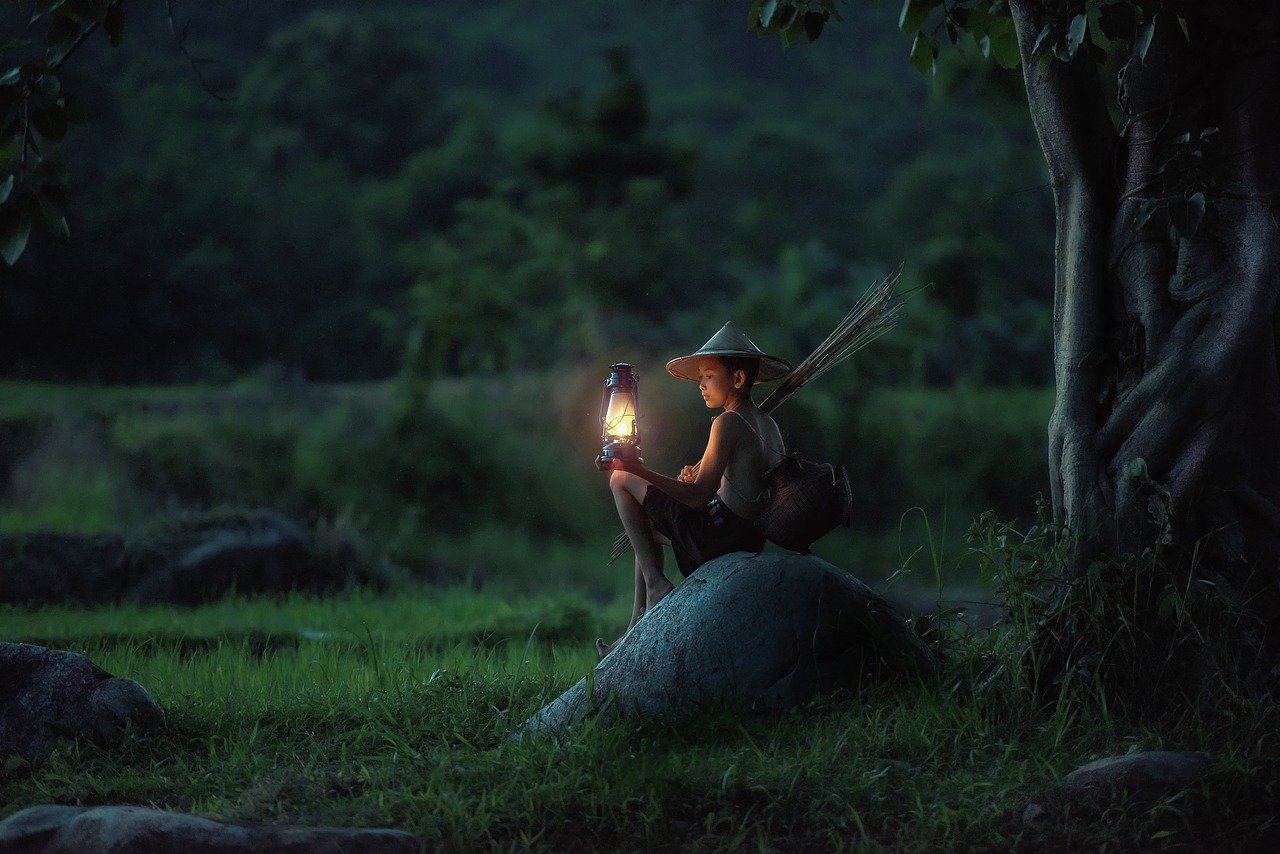 In addition to APIs for voice, sms, chat and much more, Ring Central offers a really easy to use widget for making soft calls from within any application. This makes it really easy to add voice calling features to an intranet (or really any) application.
It's really easy to use, and can be done with JavaScript or an <iframe>:
Learn more here or in the docs!
Note:
Comments are currently closed on this blog. Disqus is simply too bloated to justify its use with the low volume of comments on this blog. Please visit my
contact page
if you have something to say!