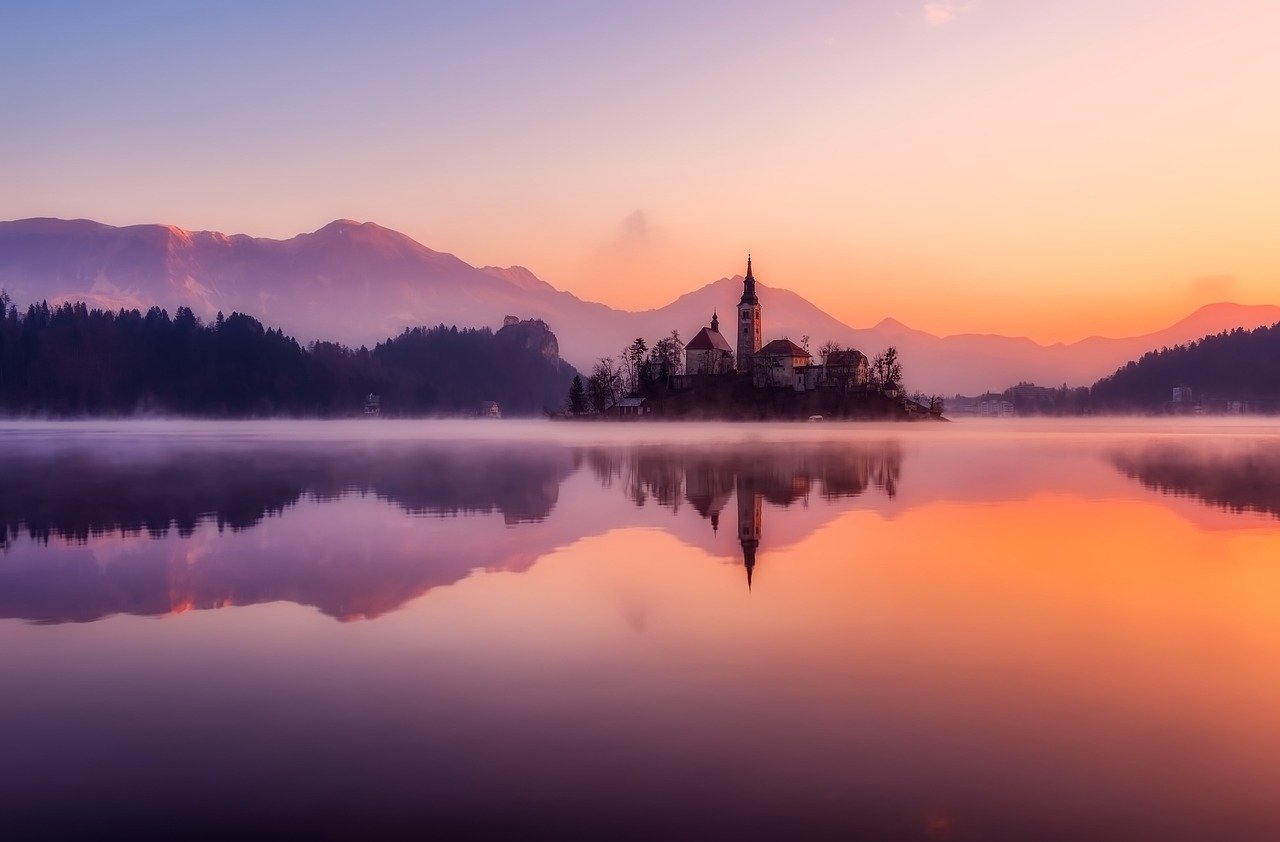 In my last post, I showed you how to create a Glip team. You're probably wondering what Glip is and what you can use it for. Great question! Glip is team chat - you're no doubt familiar with Slack and Rocket.Chat - it's similar to them. Team based messaging, attachments, task management, video meetings, and more. You can even build your own bots with the Glip API. I'd show you how to do that, but there's already a really great guide to get you started creating your first bot.
Note:
Comments are currently closed on this blog. Disqus is simply too bloated to justify its use with the low volume of comments on this blog. Please visit my
contact page
if you have something to say!