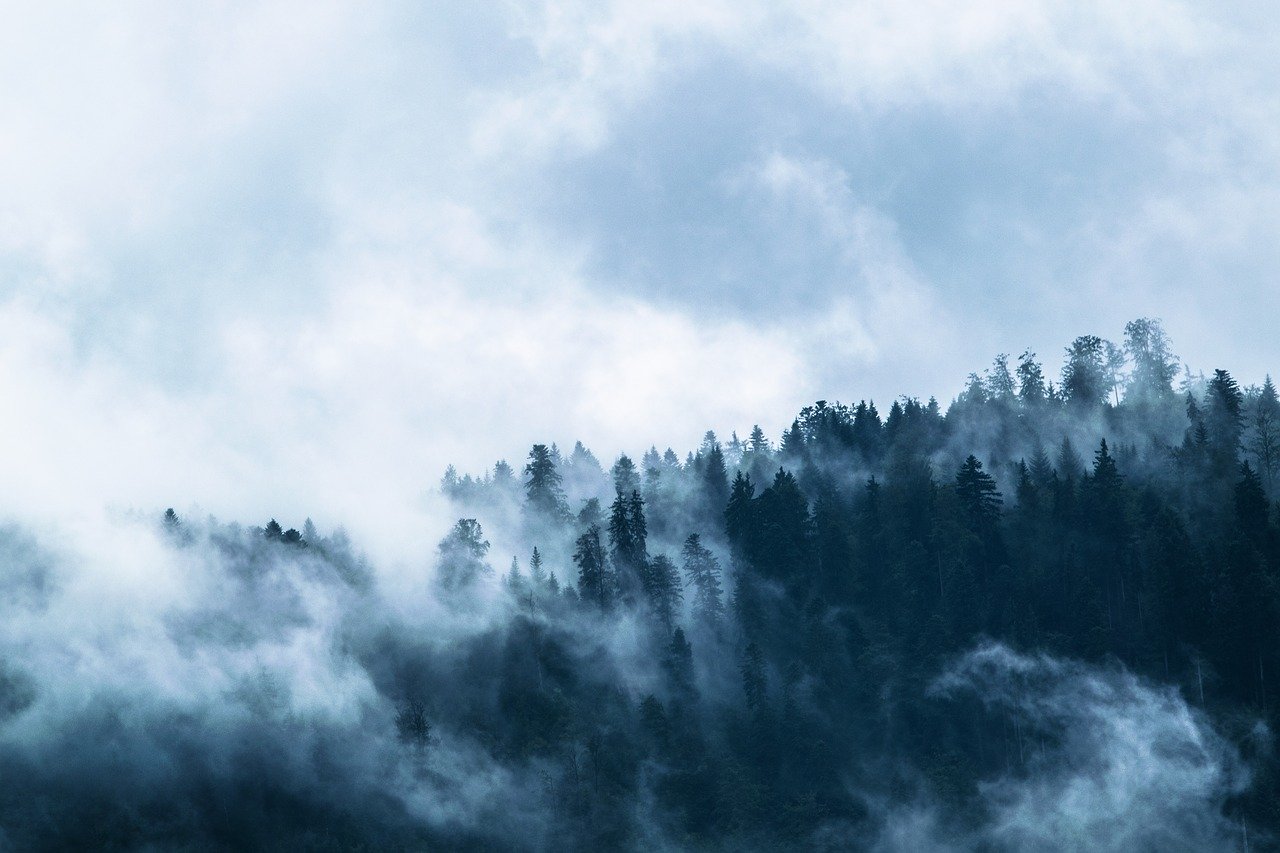 I recently had the opportunity to attend Connect.Tech 2017 and wanted to write up a quick review of the event. I'll start off by saying this won't be your typical conference review as I was privileged to attend in a much different capacity than I normally do: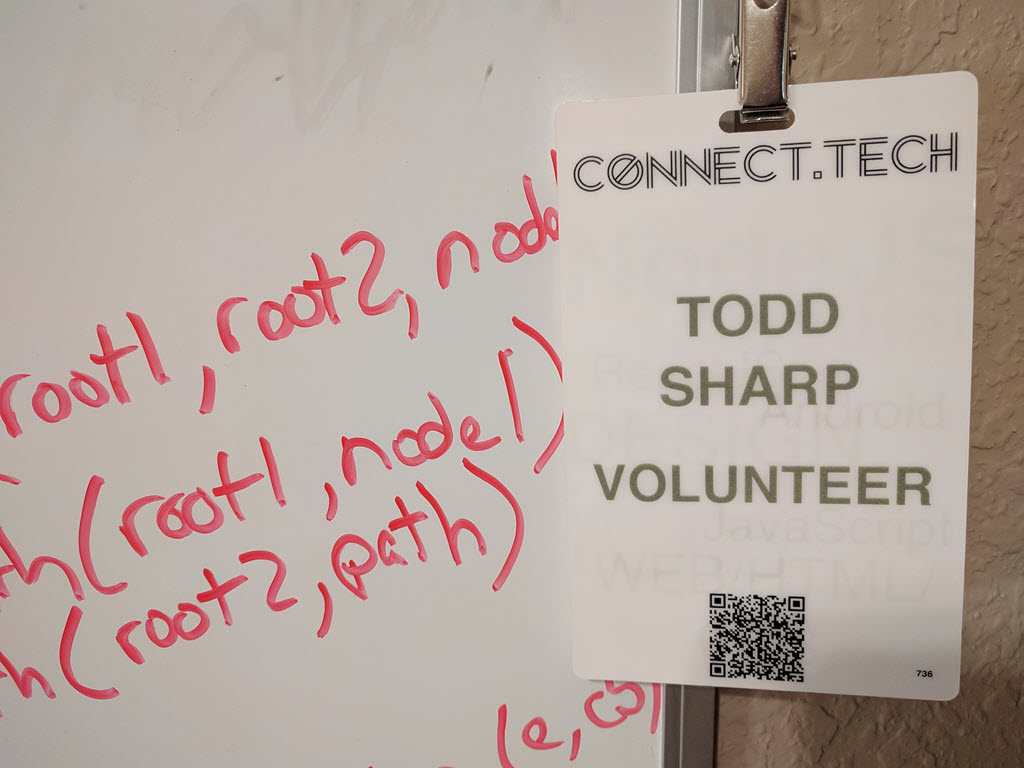 That's right, I volunteered, and it was an amazing experience that I highly recommend. In my past (ColdFusion) days I had seen a little bit of the dirty underbelly of the beast that is running a conference, but this experience pulled the curtain back just a bit more and let me gain a new respect for what people like Pratik and Vincent go through to put on events that so many of us take for granted in the tech world. Running a conference is a labor of love. There's always a fire to put out or issue to address. Audio issues, timing, setup, teardown...wait, what's that...a speaker couldn't make it? Cost is another factor. Conferences are not cheap. One sponsor shared with me that they asked the facility for an extra power strip for their booth. The technician asked them who they should charge the $101 dollar rental fee for the power strip. One hundred and one dollars. For a power strip!!
It clearly takes a team of people who share a passion for the developer community to put on an event - nevermind a successful one. And Connect.Tech, by all accounts, was a successful event.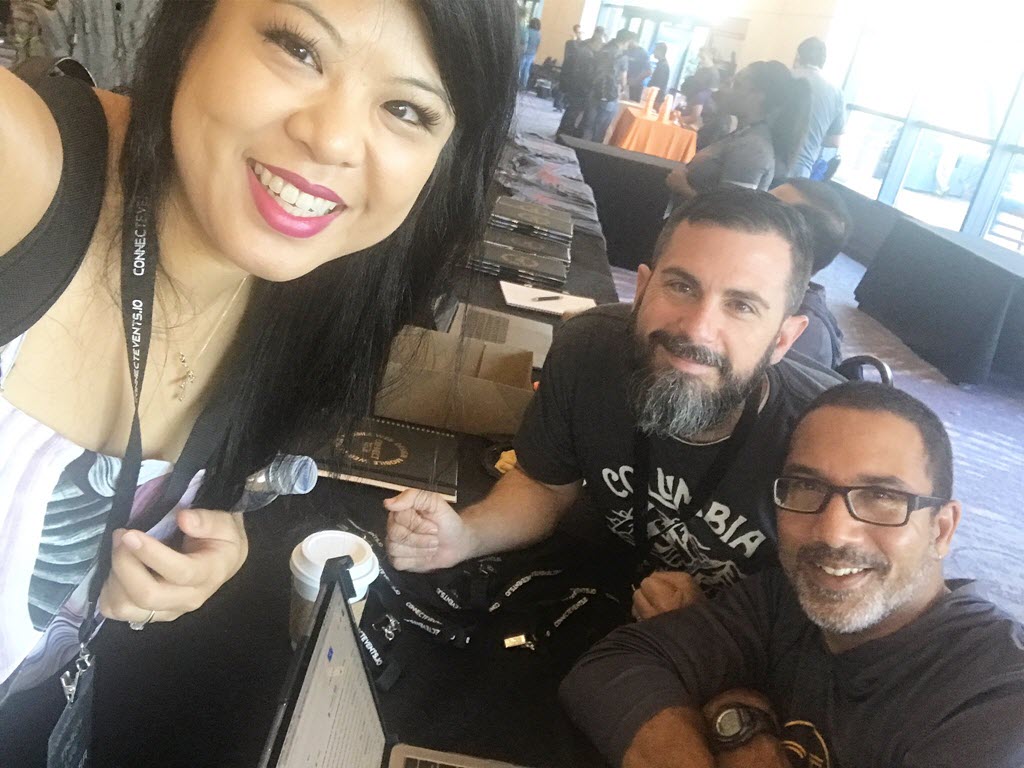 I wish I could speak more firsthand about the content. I didn't get the opportunity to attend many sessions, and of those I did sneak into I was not able to stay for the entire session. But the content I was able to consume was top notch. There was the usual crew of Atlanta based tech speakers (including a great contingent from the Atlanta chapter of
Women Who Code
) and a handful of the more well known bloggers and speakers from around the country and world. Tons of sessions on the schedule for the hottest languages and frameworks: Angular, React, Node, etc. Everyone I talked to had nothing but great things to say about the content (I honestly didn't hear a single negative comment about it). There wasn't a ton of backend talks that I noticed, but to me that was intentional (and likely smart given the recent industry trends that put so much focus on the front end).
The best part about the event, like all good conferences, was the networking. I met some awesome people. Some that I'd only known via Twitter for so many years, some that I'd never met before. Even talking to other folks it was obvious that there was a much more "intimate" feel to the conference which can't be an easy feat to pull off with 1,000+ attendees. Most people seemed eager to meet you and talk about what they are working on or what they wish they were working on. I'll definitely keep this event on my list of conferences to attend again in the future - perhaps I'll even put in to speak next year.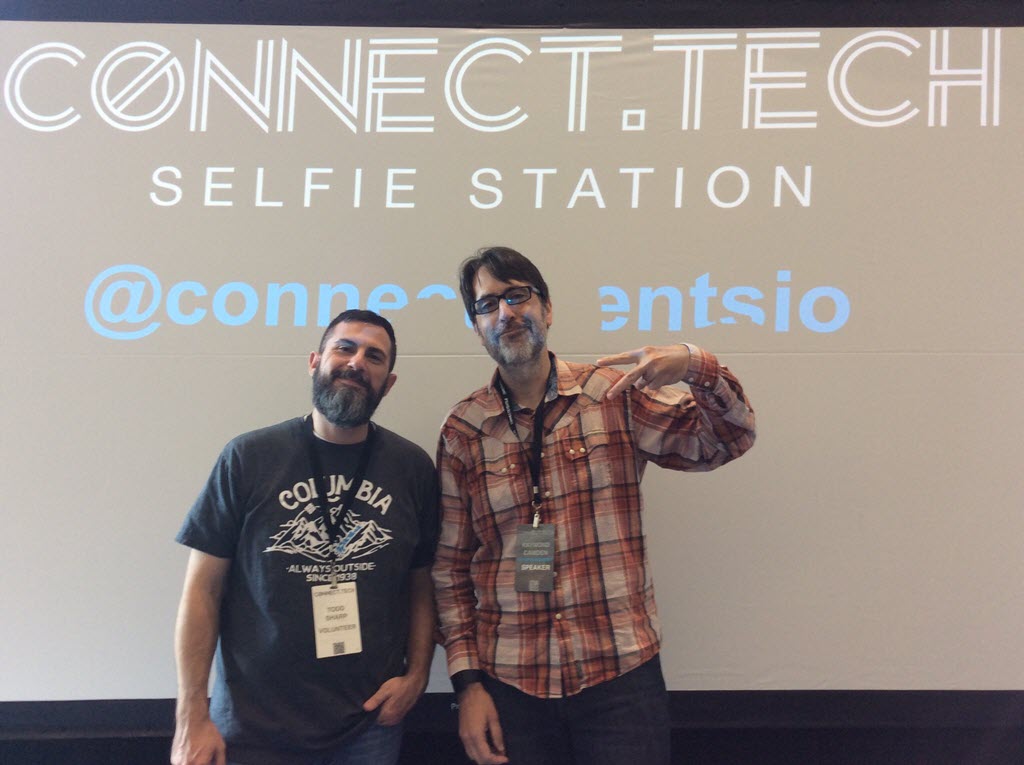 There were a lot of recent "bootcamp" grads who also volutneered which seemed like a really smart move for people looking to break into a role as a junior developer. I was even able to make an introdution between one of the grads and someone that I had met who was looking to mentor someone in her exact situation. And that's the true beauty of a conference - people meeting people - networking and meeting face-to-face. It gives you an opportunity to humanize your resume and show potential coworkers or managers who you truly are. Being a life-long learner is cruical in the tech industry and conferences are a great way to be inspired to learn something new. Connect.Tech was no exception.