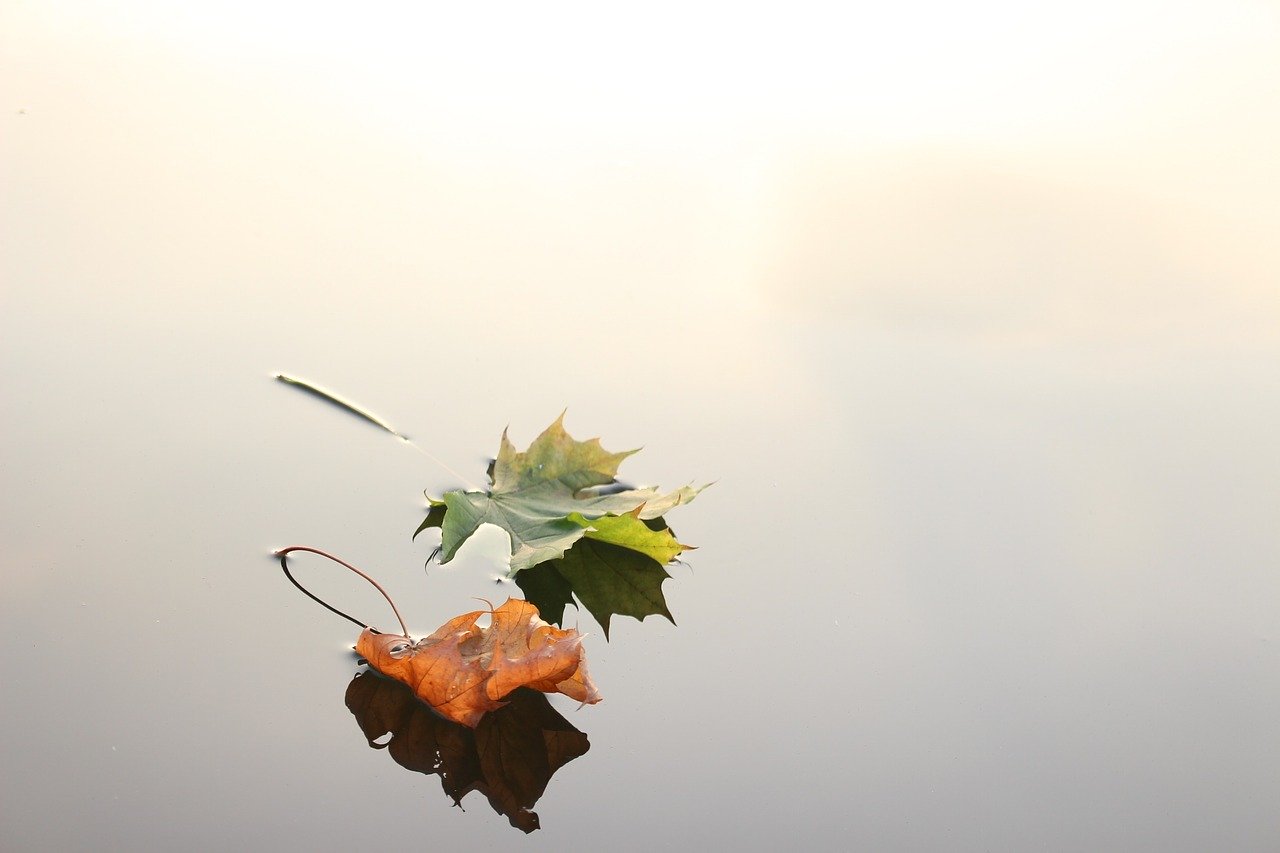 I used to attend a lot of conferences. Back between 2008 and around 2012 I'd go to at least one (if not more) a year. I've even spoken at a number of them. I'm far from an expert in presenting at conferences (like my buddy
Ray
and others) but I was starting to get pretty comfortable with it and even enjoyed speaking when I could. I'm a big fan of conferences. Sometimes a quick intro to a new technology, framework or language is all you need to get rolling and there's no better way (for me) to get inspired than a live demo from someone who is passionate about a topic. However, the unseen value of conferences has always been (and I suspect always will be) the networking. In fact, I met the team that I now work with in person for the first time at a conference back in 2007 (or was it '08 - I'm getting old, forgive my memory lapse).
All that being said, I was anxious to finally get back to attending conferences so in December of last year I submitted a proposal to attend
DevNexus
in Atlanta. It seemed like the perfect event - only a 2 hour drive from my house and what appeared to be a solid lineup of speakers and sessions. Heck, even my buddy Ray would be speaking there so I had someone to hang out with!
Venue
The conference venue was the
World Congress Center
in downtown Atlanta. What a beautiful venue and it easily accommodated the 3,500 attendees without any issues. The food was good and the service was great too. I was a bit surprised though that there weren't more soft drink/water choices available other than the $4 per can/bottle vending machines but I'm just being picky there. Besides, anyone who knows me knows that I'd grab a cup of coffee before water any day (and any time of day). The location of the venue was perfect, near tons of hotels and restaurants. You really couldn't ask for a better setup.
Content And Speakers
Disclaimer: I'm speaking purely from my own experience here. It's quite possible that had I chosen different sessions to attend I may have a different view.
Here is where things fell short of my expectations. It seemed like a few of the sessions were focused on some crazy mashup of 3 or 4 different techs or some laser-focused aspect of a well known language or framework. The schedule is
here
, so feel free to judge for yourself based on the session titles and abstracts. Anyways, that's fine - there's nothing wrong with having a focused talk if it warrants the full time slot. My issue here is that it seems that presenters are falling into the same trap that I used to fall into when answering calls for speaking proposals:
How can I get the organizers to approve a talk for me?

Can I put some unique twist on this content so that it has a better chance of approval?
Can I draw attendees by coming up with some impressive combination of technologies that they'd never thought of?
Unfortunately that leads to content that has little value to attendees because you've spent an hour giving me 10 minutes or so of each technology - none of which is really enough to whet my appetite on any of them.
Another issue that I had was a serious lack of any coding demos in the talks. I know, coding demos that go wrong are like the 8th circle of hell for a lot of presenters. Again - this could purely be my own experience based on the sessions I chose, but I get excited when I see code and what it looks like when it is run. When you drop a gist on a slide it just doesn't have the same effect on me. There are ways around the coding demo failure nightmare - for example, you could record a screen capture of the demo working and always fall back on to that if you have to. Most attendees are just as terrified of you failing during a live demo as you are. They
want
to see you succeed. You fail, and they cringe
for you
, not
at you
.
Which brings me to my biggest issue with the event - the serious lack of content focused on dynamic JVM languages. I brought this up to one of the organizers (
Pratik
, honestly a great guy from the little I got to talk to him) and although it was not the best timing (he was busy trying to take care of an issue) he took the time to explain to me that he has nothing against dynamic languages. He even admitted that most attendees usually like the content, but he just didn't see the "real world" usage of them and he wanted to focus on sessions that people would actually use when they went back to the real world. For the record,
plenty of folks
are using dynamic languages like CFML and Groovy in plenty of high traffic/visibility sites. Companies like Netflix, LinkedIn, Walmart, Mutual of Omaha just to name a few. Hopefully adoption can grow if there was more crossover at Java conferences where developers could learn about the benefits of them and the simplicity that they add to developing for the JVM.
The other issue he mentioned was a lack of proposed sessions for dynamic language content. That's something I hope to directly impact for future events (and I'm sure my friends over at
Ortus Solutions
will do the same)!
All that being said, I did attend some great sessions and did learn some new things that I'm excited to learn more about. It was great to see a strong representation from the Atlanta chapter of
Women Who Code
. Anything that promotes women in technology and provides them an avenue to showcase their knowledge and skills is awesome in my book.
Image by Free-Photos from Pixabay