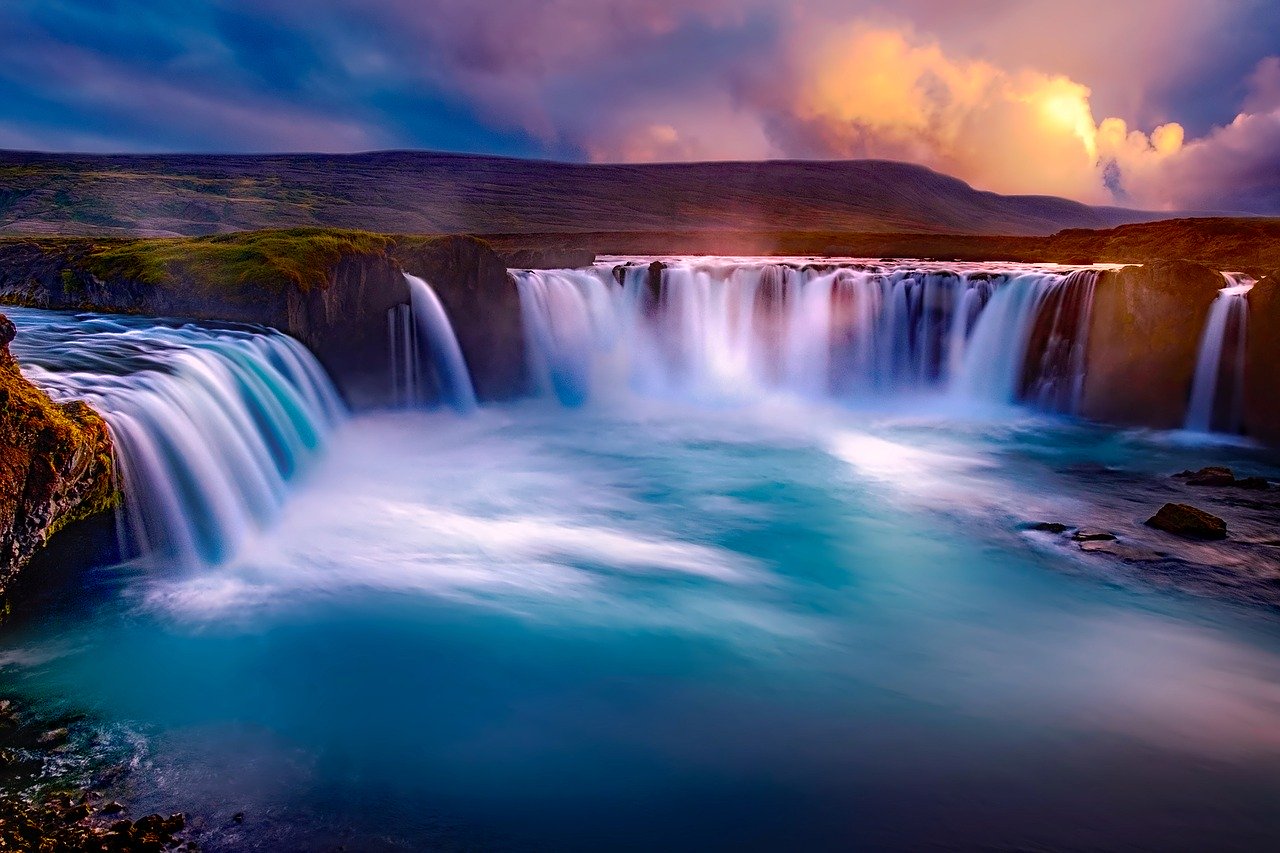 Today I conducted the first of what I hope to be an ongoing series of one-on-one, podcast-style chats with interesting folks in the developer community. I thought it only appropriate that my first chat would be with my good friend and long time mentor Raymond Camden. We talked about everything from his new job, to Java, NodeJS and even discussed movies, TV and answered the age old question of "Is cereal soup?".
You can catch these chats live via my Twitch channel, but I'll also post the recordings on YouTube after the fact. The first episode is embedded below, but make sure to subscribe on Twitch or YouTube so you can catch future episodes.
Note:
Comments are currently closed on this blog. Disqus is simply too bloated to justify its use with the low volume of comments on this blog. Please visit my
contact page
if you have something to say!