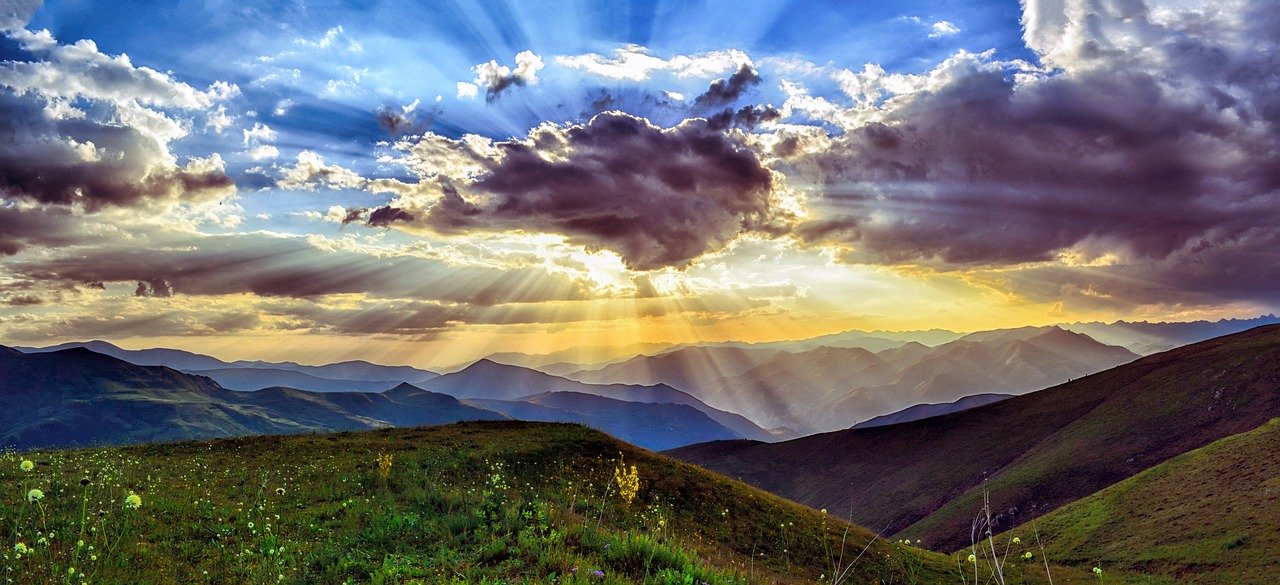 In my last post, I showed you how to send an SMS message with Java and Ring Central. In this post, I'll show you how to make a voice call. If you get stuck, refer to the developer portal docs, but it's pretty simple.
As always, first include the dependency:
Next, in your class, set some variables:
Create an instance of the client:
Now you're ready to make a call:
And that's all it takes to make a voice call with Ring Central and Java.